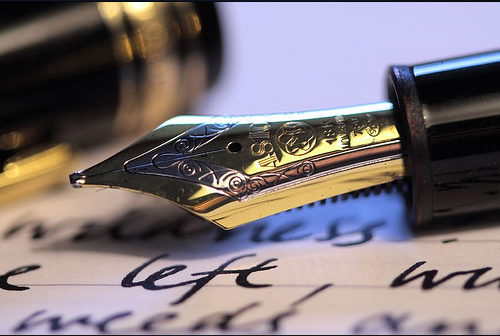 We prepare tailored Islamic Wills and Testaments to suit our clients' needs and are in partnerships with a leading law firm to have them executed once we have drafted them to the highest standards.
Detail your beneficiaries and a brief outline of your will below and we shall contact you to arrange a 1-2-1 meeting to draft your will.
London Fatwa Council recommends Mr Haroon Khan of Douglass Simon Solicitors to deal with legal matters pertaining to Wills. Haroon specialises in a number of areas of law (Employment law and Immigration law & Nationality) and is on hand for his professional advice and representation.